Here are a few quotes about Tom's music ...
---
I love Tom's songs... they are well written with a classic heartfelt style and wonderful humor.
---
A fun, well written, and well performed album.
---
Join us for solo, pop savvy Americana artist Tom Arnold, as he weaves stories that speak to the audience through his original songs. Laughter, clever lyrics and a good time are always on the set list when Tom Performs.
---
---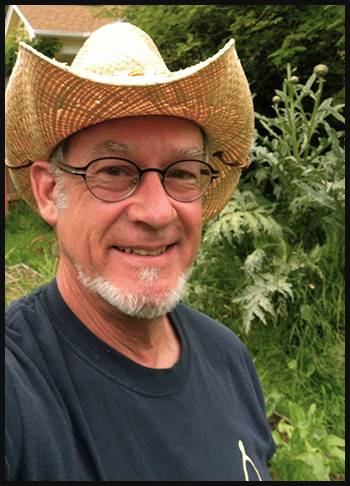 ---
---
Hearing Tom Arnold's "I'm Like the Perfect Country Song Tonight" took me right back to the wellspring of what country music once was, and should still be. Unpretentious, dead-honest songs that reach out and tell the listener's own story for them. That's what country music ought to do, and like Hank Sr., Porter, Dolly, Merle, Loretta and others, that's what Mr. Arnold has managed to accomplish so well with this song...Putting him in very good company indeed.
---
Tom Arnold, the High Tech Redneck.
---
Tom's a lot of fun. If you get a chance......go.
---
We're not sure anybody has ever performed a song linking modern day buying and selling of political office to George Washington before Arnold started singing 'Swilling the Planters with Bumbo.' The humorous tune describes how the father of our country won an election to the Virginia House of Burgesses in 1758 by plying voters with rum. 'They voted for him with the taste on their tongue,' Arnold sings.
---
This balladeer employs country, pop, blues and rock and even raps when he's up for it. A finalist in the 2006 Portland Songwriters Association's "Top Ten Best Singer Songwriters," Arnold placed second in the Artichoke Community Music's 2007 Songwriting Contest. Arnold's songs include "She's Got Coke in Her Pants," a humorous Jimmy-Buffett-like take on a woman just out of rehab trying to return to the party scene with decidedly mixed results, as well as "Never Do More Than One Stupid Thing," a waltzing country number that counsels folks to resist the urge to up the ante when engaging in irresponsible behavior, like arguing with a judge about your rights when you're clearly in the wrong.
---
A pop savvy Americana artist
---
You are a master of words, and I am sure you must have plenty more like that.
---
When Arnold takes stage he entertains so there's really no question about the outcome… you'll laugh, you'll cry but most of all you'll want to hear him again!
---
You were able to stay true to yourself while adapting to a contemporary style. "Pullya Pantsup" is a winner! Why are you here? You don't need it. Your writing is there.
---
Terrific title and smart lyrics. Great variation of music.
---
Powerful lyrics – great arrangement. Perhaps timeless lyrically – familiar. I would buy this song!
---
The most commercial song I've heard so far tonight.