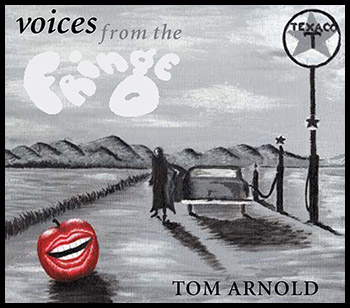 ---
---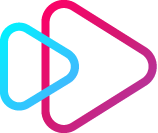 Click here to stream/purchase this song from your favorite steaming service
---
Swilling the Planters With Bumbo
©2015 Tom Arnold / Deadbeat Music
Bumbo that's two cubes of sugar
Two ounces of rum
An ounce of water
A dash of nutmeg
Bumbo
There's a party tonight at Colonel Washington's
The House of Burgess election is nigh
There's a party tonight at Colonel Washington's
The voters are coming; there'll be plenty of rum
Come election time when America was young
And the landed gentry held office
They curried the favor of constituents
With voters parties fueled by rum
In seventeen hundred fifty eight
With Burgess elections in a fortnight
The home of Colonel Washington
Was opened to the voters
Who shouted through the night
They're swilling the planters with bumbo again
They're swilling the planters with bumbo again
They're swilling the planters with bumbo again
Huzzas to the glory of Washington
The records of Colonel Washington
Showed one hundred sixty gallons of rum
For some three hundred ninety one
Voters of Frederick County
Now the last election he'd badly lost
But he didn't make the same mistake twice
He hosted a party, made bumbo with rum
They voted for him with the taste on their tongues
They're swilling the planters with bumbo again
They're swilling the planters with bumbo again
They're swilling the planters with bumbo again
Huzzas to the glory of Washington
Soon after the election, the house of Burgess passed
That no one be qualified to hold a seat
Who before the election gives meat or drink
In order to be elected
There was no further interest in Washington's
Voters, parties, bumbo or rum
And he served for seven years
The party and parties had all moved on
They're swilling the planters with bumbo again
They're swilling the planters with bumbo again
They're swilling the planters with bumbo again
Huzzas to the glory of Washington
So when we see elections are handily won
By candidates who've come to run
With war chests of their own
And they dole out millions wooing you and me
And we know they don't pay our rent
Just remember how deep this practice runs
How little times have changed
Let's sing the American song
Chorus
---
Politics was little better in Colonial America than now. The wealthy curried the favor of voters with rum fueled voters parties. Bumbo was the rum drink of choice. During election season, the regular folks would say "They're Swilling the Planters with bumbo again.
from Voices From the Fringe, track released November 5, 2015
Tom Arnold, vocals and all instruments. Mixed and mastered by Dean Baskerville.