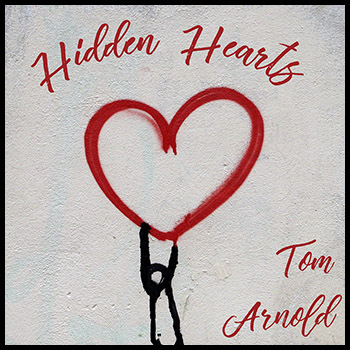 ---
---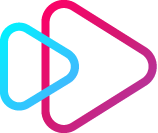 Click here to stream/purchase this song from your favorite streaming service
---
Hidden Hearts
©2018 Tom Arnold / Deadbeat Music
You can write me a letter
You can sing me a song
I want to know right now
Why you act like nothing's wrong

You just beat around the bush
Until you throw an angry barb
Your heart is on your sleeve
But you don't say what's on your mind

I say words
Cruel and sly
You just deflect
They slide right by
With steely eyes
You stare me down:
"I don't feel your heart"

I know you're feeling slighted
Well I'm feeling that too
What was once united
A chill wind blew right through

Lavishly
Wantonly
You offered up your gifts to me
To steal my heart
Was not enough
To gain the peace you seek

You can write me a letter
You can sing me a song
I'd feel so much better
If we would sing along
I'd feel better
If we would sing along
---
Hidden Hearts is a broken hearted slow dance for those hoping that communication and redemption will follow. My heart aches and my guitar cries.

The title is a misnomer. The heart is bleeding and on full display, starting with the cover photo.

If you like sad songs, this is a good song. If you like radio friendly, this is.
released March 3, 2018
Sometimes one man band can be fun, so on this song I played an acoustic guitar plus two electric guitar parts and an electric bass.

For good measure, we added Jeramy Burchett on drums.
Dean Baskerville, Baskerville Recording, recorded the drums, then mixed and mastered.
Cover photo Nick Fewings