WELCOME!
---
Tom Arnold is an American performing songwriter out of Portland, Oregon. He writes songs in many styles and genres. Tom has been described as "A pop savvy Americana Artist". People find his shows and songs entertaining and as eclectic as his recordings.
Tom takes his time and releases only what he feels is his best work. He has had the extreme good fortune of working with two first rate and highly respected sound engineers. In addition to their direct skills, each knows the best musicians to hire for the types of songs he records.
On this site, you'll find out more about Tom, see photos, learn all about Tom's music, and stay informed of upcoming shows and recordings on his blog.
You will find links on this site to purchase downloads or to stream Tom Arnold's songs at nearly all of the outlets where music is available.
Thanks for visiting TomArnoldSongs.com!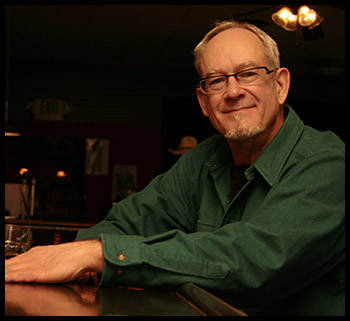 ---