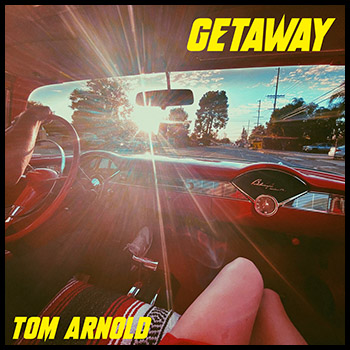 ---
---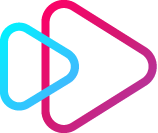 Click here to stream/purchase this song from your favorite streaming service
---
Getaway
©2020 Tom Arnold / Deadbeat Music
Bright sunny day
How about the weather
You and I
Should slip our tethers
Let's take a drive
Who cares where we're headed
Point that car
Down a road that's endless
Push that pedal down
The wind's in our face
Step on the gas
So long rat race
On this sunny
Sunny
Sunny
Day
Turn off the phone
Forget about connections
Who else do we need
For affection
We'll get away
Forget about the hurry
Float down stream
We won't have a worry
The best laid plans
Don't mean a thing
The purr of the engine
Is making us sing
On this sunny
Sunny
Sunny
Day
---
I decided to write a fun song about something all of us love to do: drop everything and just get away for the day. Have fun. With no particular destination in mind. I chose the idea of taking a drive in the car.

I dreamed of a beautiful sunny day, floating downstream, forgetting best laid plans, feeling the wind and just enjoying each other.

With a jaunty melody, a bouncy finger style guitar part I conjured up, and some significant help from my friends, I was rolling down the road.

This song features the lovely three part harmony vocal of Portland's grammy nominated soul chanteuse Ellen Whyte.

Guitarist Matt Salinas provided the baritone guitar part grounding the song and some tasty licks on a Fender Telecaster. Drummer Jeramy Burchett syncopated his tom fills, hi hat and cymbals beautifully
.
Sound Engineer Dean Baskerville's clients have included Cheryl Crow and Pink Martini.
released November 11, 2020
Tom Arnold, vocal, guitars, electric bass
Ellen Whyte, vocals
Matt Salinas, baritone and electric guitars
Jeramy Burchett, drums
Dean Baskerville, Baskerville Recording, recording, mixing, mastering
Photo, Stephanie Valencia, @anieva