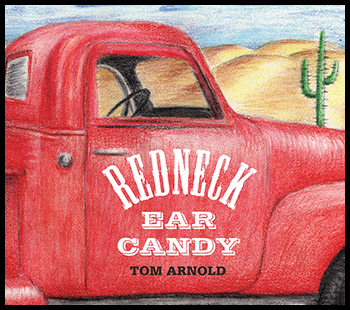 ---
---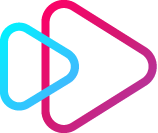 Click here to stream/purchase this song from your favorite steaming service
---
Brand New Air Mattress
©2015 Tom Arnold / Deadbeat Music
The day she up and threw you out
You kind of lost your head
You hacked up all the furniture
With a Saws All as you left
And now she's sleeping on the floor
It's hard to make amends
You've really got no place to go
Thank God for lonely friends
I've got a brand new air mattress
You can lay on the kitchen floor
Right next to my Hotpoint reefer
Filled with a case of Coors
You can snuggle up to the table leg
And down that case of brew
Lay back on that mattress
And blame her while you stew
Well old chum, I've been there once
I know just what it's like
So here's to us, let's drink on up
We'll share the pain and strife
I know my head is screwed on tight
I'll plumb my fertile mind
On love and loss and quick divorce
Then we can pass out blind
Chorus
We've pondered life's eternals
And seen just where its led
How two such handsome, charming guys
Could cash in all their chips
And feel like lonely losers
It's time we got a grip
Here's a couple comfy blankets
It's time to say goodnight
Don't succumb to bouts of swearing
Remember I sleep light
Please don't use the telephone
You know she'll leave you scars
I've done enough consoling now
And you can thank your lucky stars
Chorus
---
Two guys who lost their wives and have only each other to drown their tears with a case of Coors.
from Redneck Ear Candy, released July 17, 2015
Kim Deschamps, pedal steel: Eric Tarr, Fender Telecaster: Dave Percefull, electric guitar: George Reiff, bass: Josh Center, drums. Tom Arnold, vocals and acoustic guitar.